Basic knowledge of Minecraft skin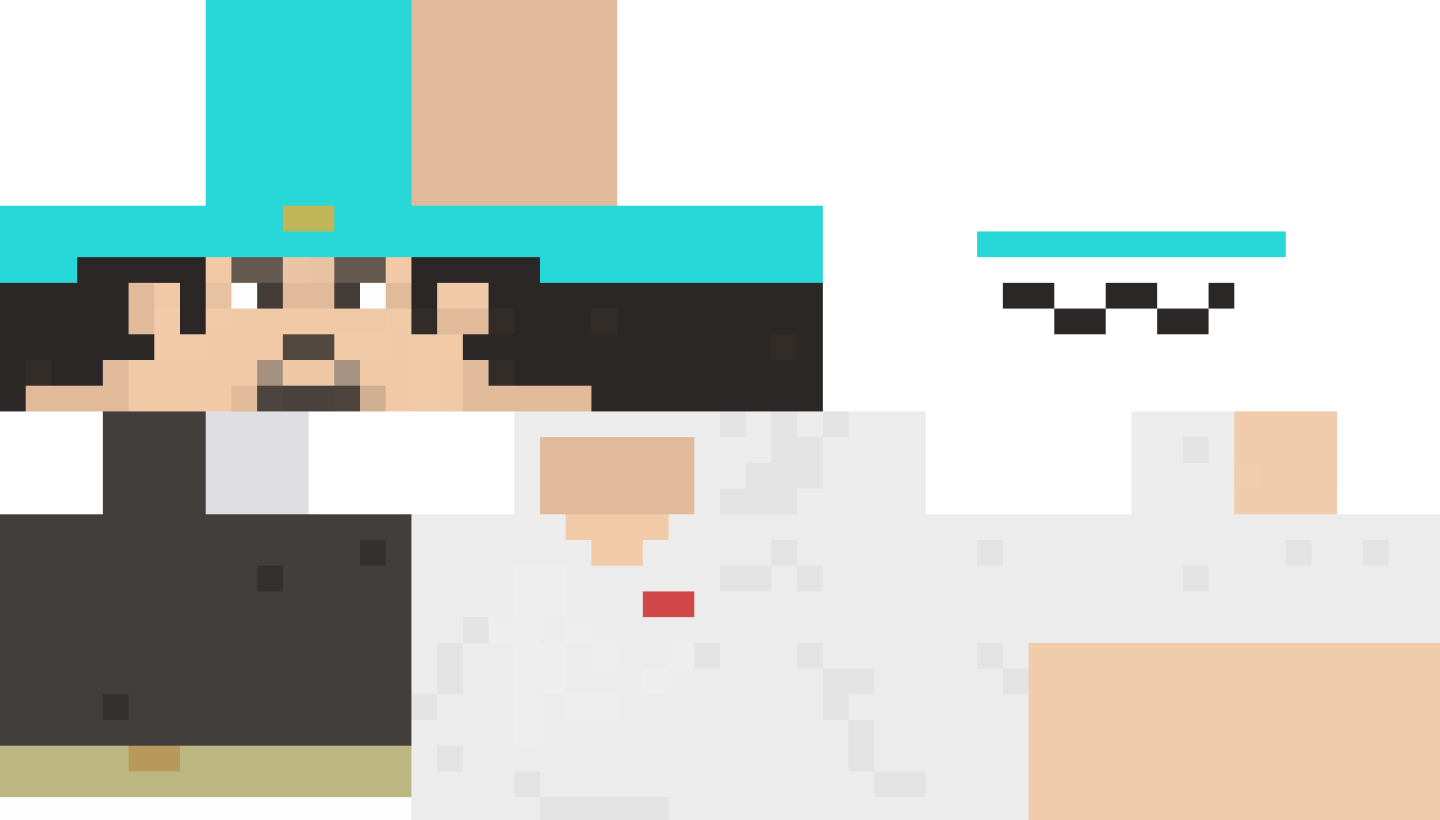 Basic knowledge of Minecraft skin 🧠
This is a brief overview of skin basics. You may find it helpful to have a basic knowledge of skins to create custom skins.
Environment in which custom skins can be used
Minecraft can be played from a variety of environments.
There are two main editions of Minecraft, the Java Edition and the Bedrock Edition, and if you're using it on a PC, you're probably using the Java Edition. If you're playing on a smartphone, tablet, or Nintendo Switch, you're probably using the Bedrock Edition.
Custom skins are available in both cases.
However, **it is not possible to import custom skins on Nintendo Switch as of now (2021/05/22). **😢
It would be nice to be able to import created skins on Nintendo Switch, but it is not possible at the moment.
Skin arm width 💪
You can choose either 4px or 3px for the width of the arms.
If you use 3px, you will get a slimmer and smarter look.
You don't need to be aware of this when creating a custom skin, as you choose which shape to apply the skin to when importing.
The left side of the image is the slim skin and the right side is the normal skin.
The actual skin file
The skin file is in png format in the following form. The size is 64 * 64px.
Minecraft Skin Editor 2D will also output the downloaded data in this format.
All the parts will be contained within 64 * 64px. For more information on placement, please see the template on the Minecraft wiki 📝.